Since the outbreak of COVID-19 in early 2020, Essilor China joined the battle by donating 102,000 pairs of protection goggles to 126 hospitals and public services across the country, through its charity arm Essilor Vision Foundation China.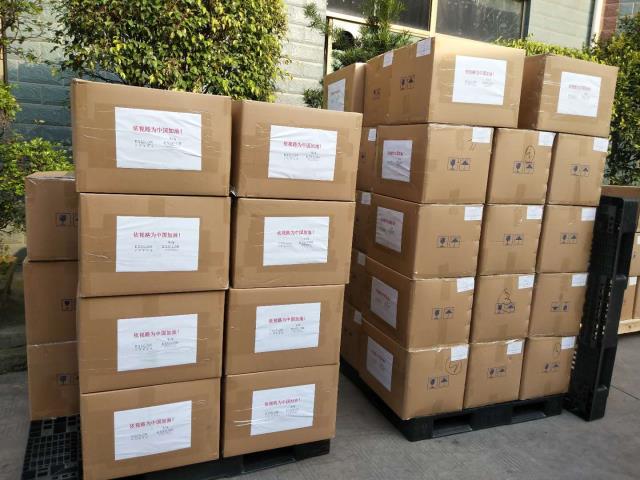 Guarding Frontline Medical Staff
Beginning in February 2020, after learning that medical goggles are extremely scarce, Essilor Vision Foundation China, in cooperation with partners from all walks of life, urgently purchased more than 51,000 pairs of medical goggles and donated them to designated hospitals in Hubei Province and other key epidemic areas, adding protection to the medical staff in a timely manner.
Guarding Resumed Production
Since February 10 2020, China gradually resumed work and production. Again, Essilor Vision Foundation China donated 51,000 pairs of safety goggles to support Shanghai's resumed production. 40,000 community workers, including co-administrators of the enter-city inspection points, neighborhood committee staff, and community volunteers of Shanghai's total 16 districts received protection goggles, allowing them to have better protection in their work, to safeguard the daily life of Shanghai residents.
Guarding the Gatekeeper
In March, the prevention and control of overseas epidemic import became a new challenge for Shanghai's epidemic prevention work. Shanghai Pudong Airport is the largest airport in China, and therefore keeping the "gate" of Shanghai well was to a certain extent also keeping the door of the country. In response to this major challenge, Essilor Vision Foundation China donated medical goggles to the Shanghai Entry-Exit Border Inspection Station to ensure that the "battle" team members strengthen their protection and actively do a good job of controlling the imported epidemic risks.