'Eye Partner' program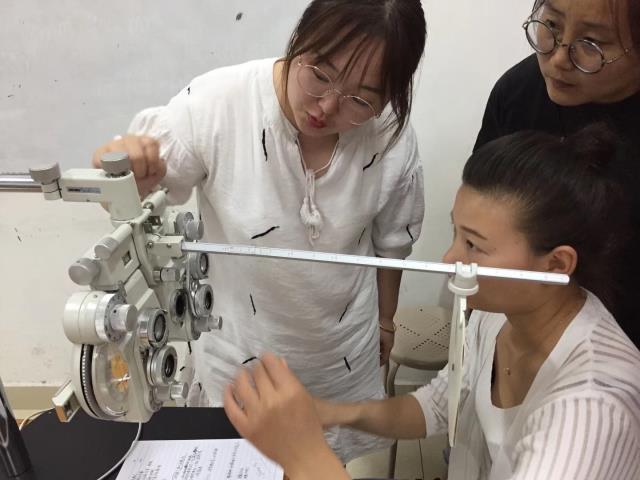 In China, over 600 million people are suffering from poor vision but not corrected, most of whom are living in rural areas including students and seniors. Uncorrected poor vision affects the study of school children, and the work and life of adults and the seniors. Due to inconvenient transportation in some remote towns, it often takes several hours to go to the city for having eyeglasses, and most of the township clinic do not have the capable for providing vision correction. Eyeglasses shop are rare seen in towns and villages. Even if there is, but the practitioners can't offer qualified service. Lack of primary access points is a big barrier of vision correction in rural area.
Aiming to solve the vision problem and providing sustainable service in rural areas of China, Essilor Vision Foundation China kicked off the 'Eye Partner' program in 2020, to create sustainable primary access points where it was previously unavailable. It explored a feasible model to effectively solve vision problem in rural areas, and further improve the sight of poor vision group in rural areas.
With the support of Essilor Social Impact fund, EVF China is able to send the Eye Partners to vocational training and certification exam, to get them qualified for providing vision care service, as well as offering free eyeglasses to the most needed group in their communities.
By the end of 2021, over 1,500 Eye Partners had been trained and gradually set up sustainable primary access point network in over 500 township.